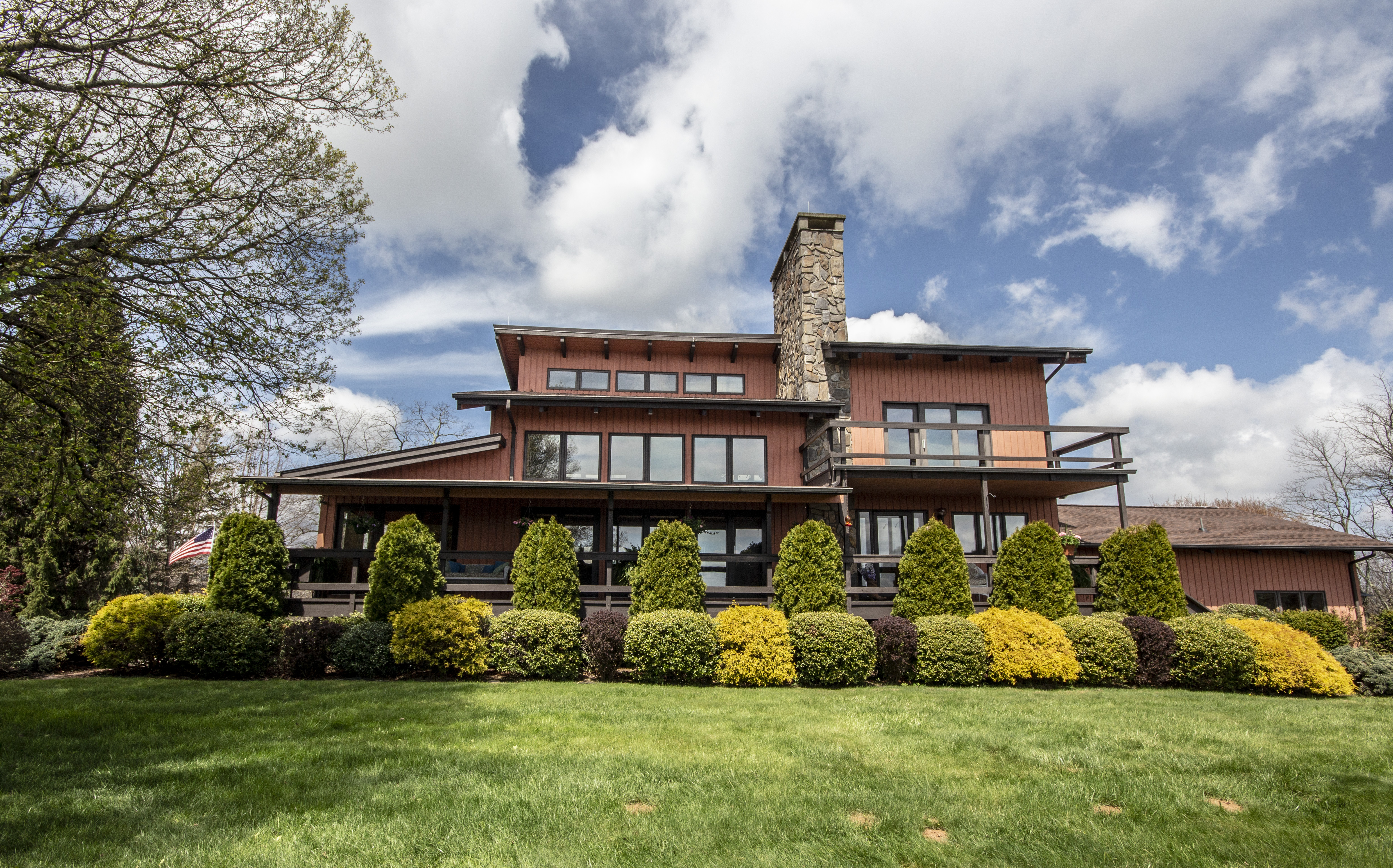 Is real estate really that strong? A very good question as we read different articles about the up swing of sales and low inventory of homes for sale it is easy to believe the real estate is on fire.
But is it really? Did you know that existing-home sales decreased for the third straight month in June, as declines in the South and West exceeded sales gains in the Northeast and Midwest, according to the National Association of Realtors®. The ongoing supply and demand imbalance helped push June's median sales price to a new all-time high.
It's important to note that despite the modest year-over-year rise in inventory, the current level is far from what's needed to satisfy demand levels I my opinion. It remains to be seen if this modest increase will stick, given the fact that the robust economy is bringing more interested buyers into the market, and new home construction is failing to keep up.
The strong home sales can be a little miss leading because it is favoring the lower priced homes. Home sales in Maggie Valley and Waynesville NC $300,000 and less are selling quickly if priced right. Homes over $400,000 are much slower and allow a much larger inventory. Home priced over $500,000 offer over 2 year supply of homes for sale.
So I ask again is residential home sales that strong? Yes, but the key is if you are a home seller in the Waynesville, Maggie Valley NC area it becomes really important to showcase your (staging) property and price it right regardless of the price range.
When selling your home put yourself in a buyer's shoes. They are concerned about paying to much from past history in 2003-5. Perhaps they experienced loosing a home then. What will it be worth in two to five year.
On the other hand if you are a home Buyer in Maggie Valley, Waynesville NC Area and have the above concerns relax if you are planning on keeping your home 5-10 years in fact home owners are averaging living in their home for 7 or more years. The curve history shows that real estate is always a good investment. Investors know by keeping tabs on the real estate market it is slow to respond and there are many indicators that will worn you that there is a shift.
So keep in touch with the real estate market. For example Maggie Valley, Clyde, Canton and Waynesville home sales seem to lag the larger markets. Watching other market indicators will give you a good indication what will flow our way in about a year.
Happy Selling or Buying